How Clickpost Saved Two Architects Time, Money and Stress
If you're an architect, like Jonathan Turner or Jenny McIntee, we're hedging our bets that your plan printing doesn't always go to plan (and by always, read: almost never).
Jonathan is a solo practitioner. Like many architects, Jonathan's 9-to-5 is a busy mix of meeting clients, project managing builders, drawing, assembling teams of consultants and answering emails (so many emails!). While Jenny is the owner and director of JMAD Architecture. Her everyday consists of new enquiries, client consultations, fee quotes, building surveys, team management, client meetings and the issuing of completed drawings and invoices to clients.
Jonathan and Jenny. Different roles. Different niches. Same, damn, plan printing problems.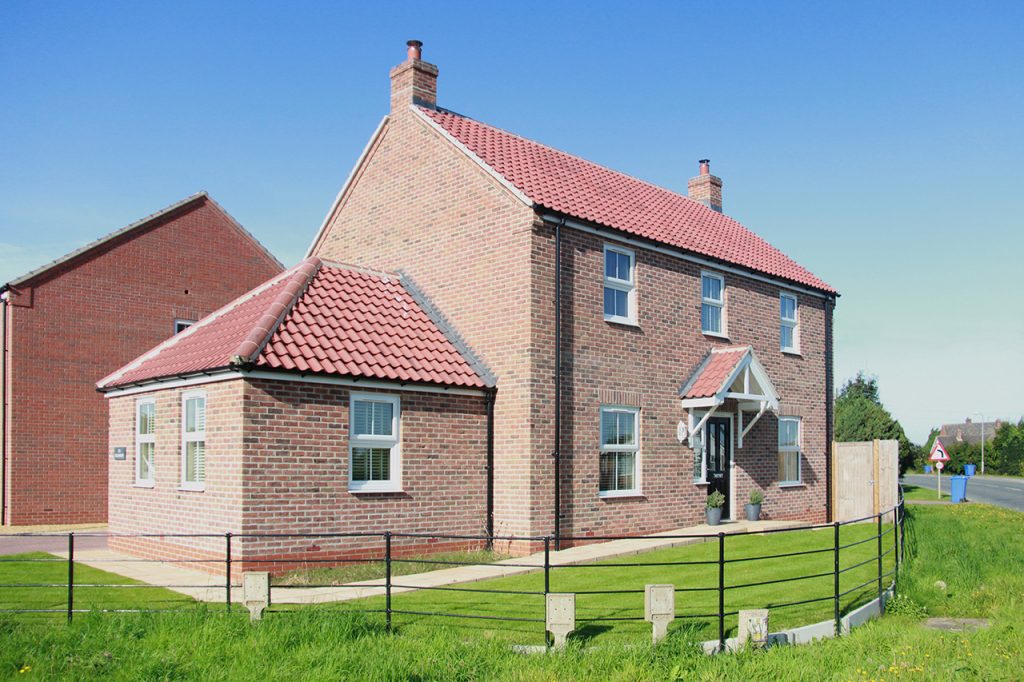 Before Clickpost…
Prior to going remote in the summer of 2019, Jenny and her team could be found in the office, dealing with the same print problems that all architects do. Monday? Paper jam. Wednesday? Someone had used the last cartridge and not ordered another. Queue another dash to the local PC World. When things did go smoothly, there would always be the task of folding the drawings, stuffing envelopes, weighing, stamping, posting. 
"The final straw? HP stopped supporting our plotter by changing the design of the ink cartridges. Making our plotter obsolete. Angry with HP for effectively sending a perfectly good plotter to the scrapheap, and not wanting to buy new one from them, I decided to look for an alternative. That's when I discovered Clickpost". – Jenny McIntee, JMAD Architects
Meanwhile, for at least an hour a week, Jonathan would be on the road, rather than in his office – heading to the printers which was located 20 minutes away. He would order 2 to 4 days in advance, sometimes having to chase up to confirm when they'd be ready. 
As for the days spent consulting in other architect or building firms, he couldn't escape plan printing issues there either – some printers would need servicing, others had run out of ink or randomly drop their connection to the network. 
"Countless times I've been into an architect's office as a consultant and their printer wouldn't be working, with no idea why!
In my office, I would often wait to batch print in large quantities, so some clients had to wait longer than others for plans. When clients needed plans the next day, I'd either have to let them down or beg the printers to hurry it up.
The whole process was defined by pain points. One after the other". – Jonathan Turner-Wall, Architect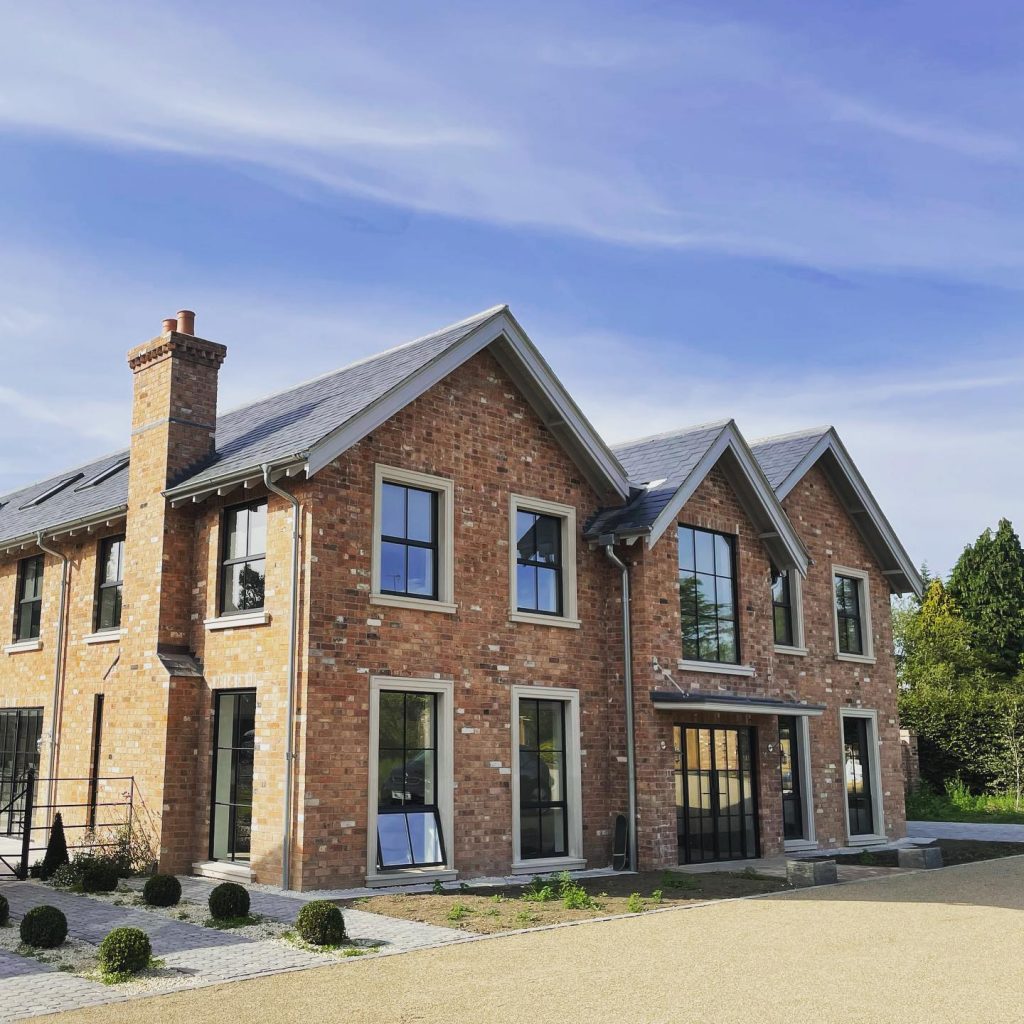 The biggest saving Clickpost delivers… Time.
Now, Jonathan is in the office, having a coffee. Plan printing can be dealt with at any time.
"Clickpost has streamlined the printing and distribution process for me greatly". – Jonathan Turner, Wall Architect
And while JMAD Architects really could have benefitted from discovering Clickpost sooner,  now they're remote, Clickpost is an outright essential, saving space within their homes, where printers, paper, ink and envelopes would otherwise sit. We also eradicate the headache of ordering ink online, and taking frequent trips to the post office.
"In addition to emailing PDF drawings, we also order paper copies online to be posted directly to our clients; people still love a paper copy they can see properly and scribble over.

The print quality is good and the online ordering system is quick and easy. I've recommended Clickpost online within property facebook groups". – Jenny McIntee, JMAD Architects
---
Any parting thoughts for fellow architects from Jonathan and Jenny?
"I've recommended Clickpost to 3-4 builders and 2 other architects/designers because it takes the frustrating process out of the printing equation.  It's quick, easy to use, and the ability to post direct to clients is great". – Jonathan Turner Wall, Architect
"Clickpost is quick and easy and saves us time and hassle – we have no intention of going back to printing and posting drawings ourselves now we've experienced a much better alternative". – Jenny McIntee, JMAD Architects
Clickpost: Online Plan Printing Made Simple. A0, A1, A2, A3 Plans Printed, Folded & Delivered – Simple, Fast & Efficient with Next Day Delivery available on orders placed before 3pm. Questions? Get in touch with the Clickpost team – support@click-post.co.uk